HR Professionals
HRM Software Key Benefitss
HR professionals often face troubles to perform different works, such as conducting interviews of several job aspirants, tracking the employee's performance, leave management, salary calculation, etc, Rapidly increasing work pressure on HR professionals cause delays in businesses operations. So, don't waste your time & switch to the HRM wage as soon as possible. With its help, HRM professionals can easily perform different HR related jobs and keep arranging good working staff for companies. Have a look at some key benefits of our HRM software:

A Bot To Eliminate The
Stress
Just get the HRM wage and perform different HRM works easily. It reduces the unnecessary stress of HR professionals and increases their efficiency.

Automatic Attendance Tracking
This HRM software automatically gets integrated with biometric devices, which allows HR professionals to track the employee's attendance and compensate accordingly.

Automatic Document Verification
This HRM automatically verifies documents of job aspirants and reduces the need for manual labour.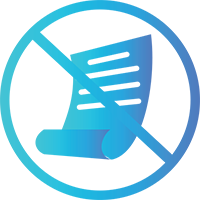 Paperless Onboarding
Our HRM software allows HR professionals to digitally notify new joinees and eliminate the complicated paperwork.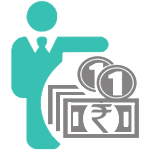 Payroll Management
HR wage works as a helping hand for HR professionals and allows them to calculate salaries, bonus, reimbursement, etc, easily.

Non-compliance Notifications
Upon feeding, this HRM software automatically sends non-compliance notifications to employees and remind them of their duties.

Remote check-in Facilities
This HRM software offers remote check-in facility. Very useful for companies that want to track work from home employees.

Easy Review of Employee's Performance
This HRM software let HR professionals review the performance of different employees and reward them accordingly.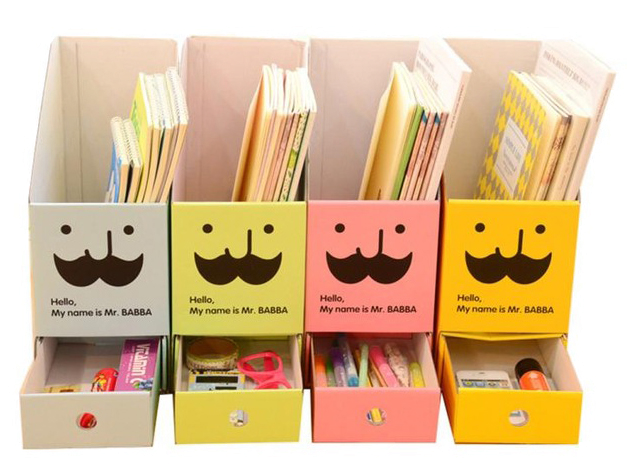 Leave Balance Calculator
Our HRM is equipped with a leave calculator. It allows HR professionals to calculate the leave balance of employees easily & approve accordingly.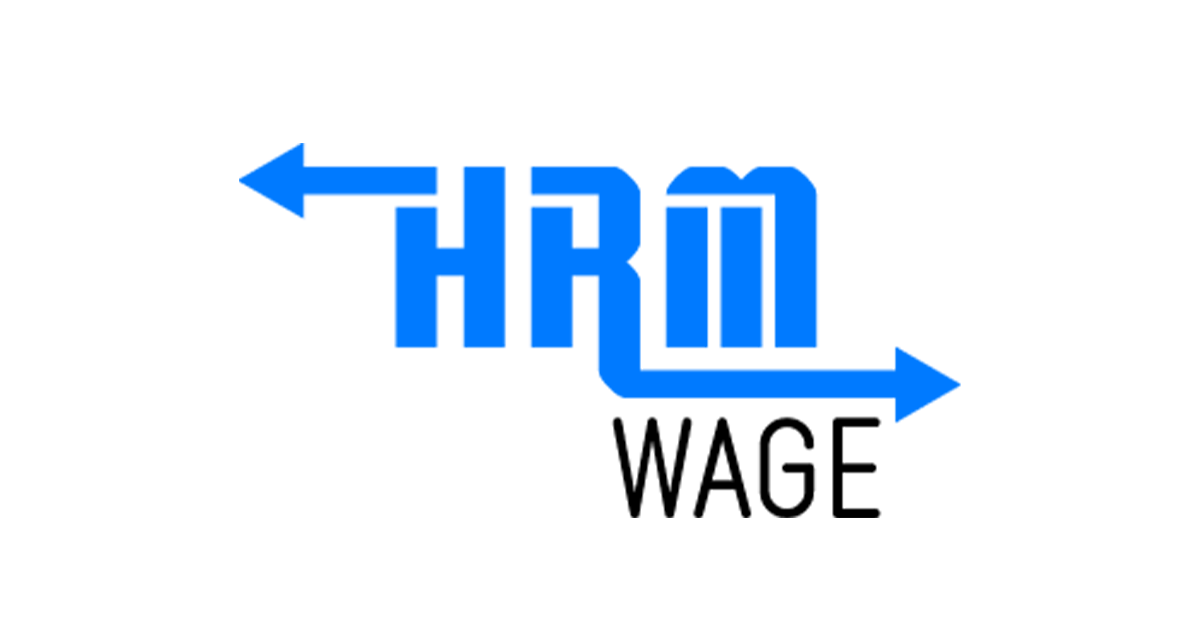 Want to access our HRM software?
If yes, contact us right now! Once we receive your request, one of our Business Development Managers will contact you instantly and help you as per your request.