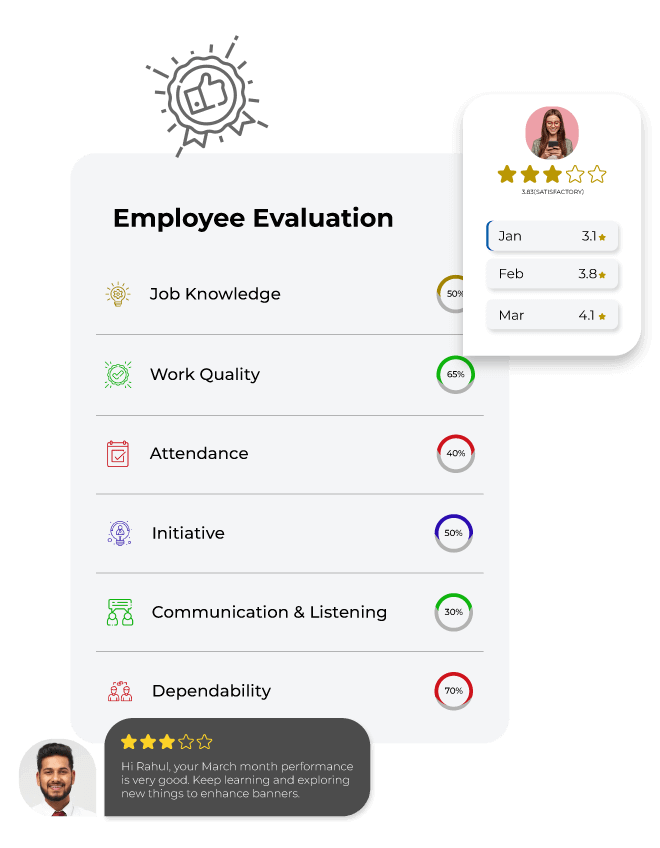 Helpful Metrics For Performance Tracking
HRM Wage HR performance management software provides insightful reports to help you evaluate the employees' performance in the most efficient way. By analyzing factors like goal completion and competencies, your HR team can stay on top of the workforce's performance tracking & management.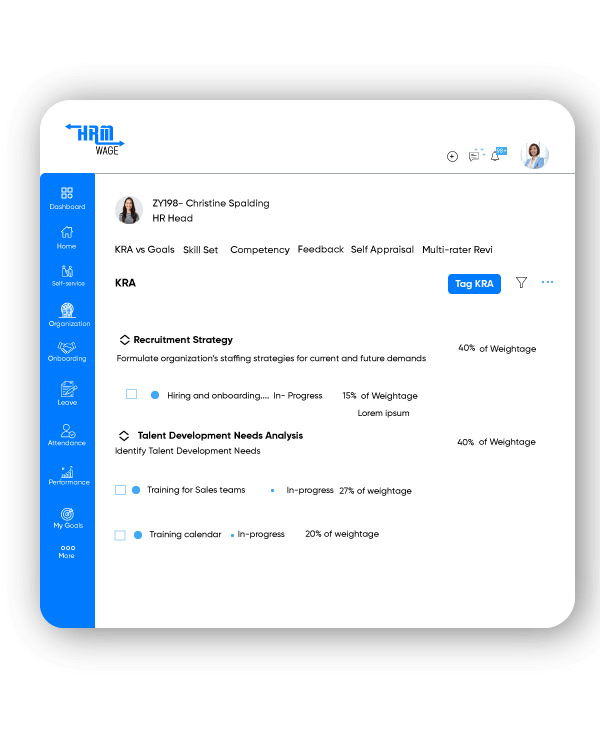 Effectively Track Goals and KRA's
KRA's are helpful to analyze if the employees are performing the duties associated with their role in the expected way or not. With HRM Wage HR performance software, you can easily track goals and KRA's, which ultimately help you to improve the workforce's performance and productivity.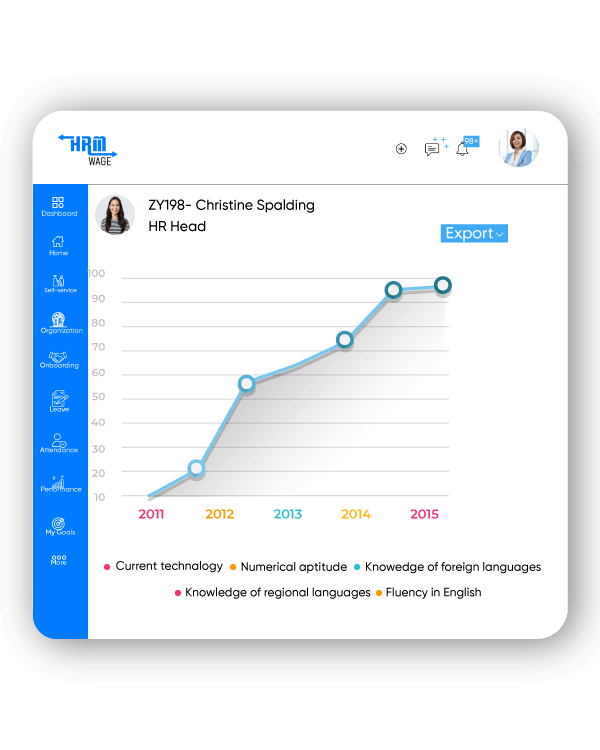 Keep A Check on Employee Skill Sets
With HRM Wage, you can not only track the employees' performance, but also analyze which skills at which they are better. So, when assigning tasks for a new or existing project, the work can be distributed to different individuals according to their areas of expertise.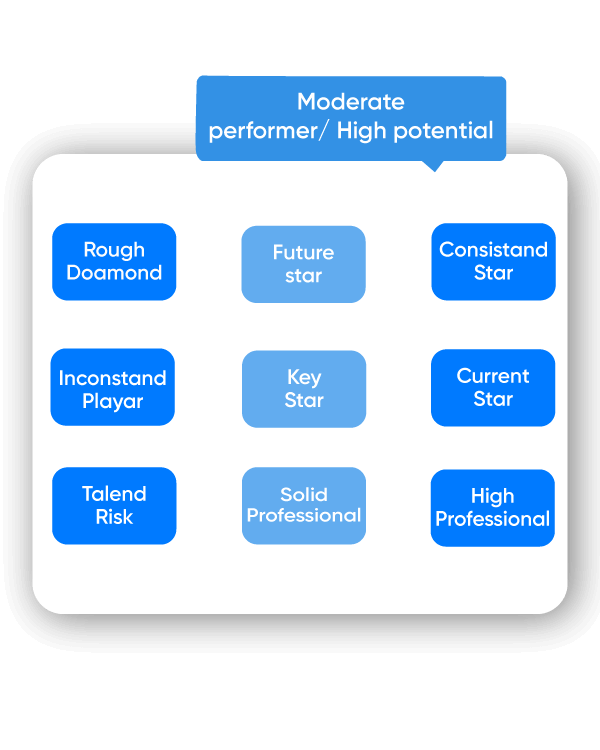 Analyze The Contribution of Employees
A good HR performance review software allows you to have clarity about how much effort different team members are putting towards the completion of a project's tasks. Accordingly, your HR team can prepare a more practical strategy to unlock the true potential of every employee.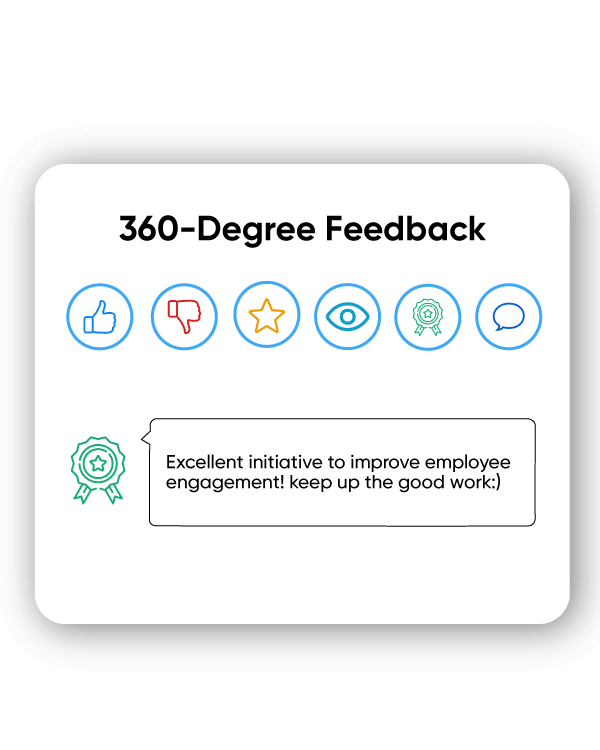 Quality Feedback System
In HRM Wage, we have implemented a feedback system that allows both team managers and employees to rate each other. When employees also review their senior's performance, it completes a 360-degree feedback system, which is helpful for the overall betterment of the organization's performance and productivity.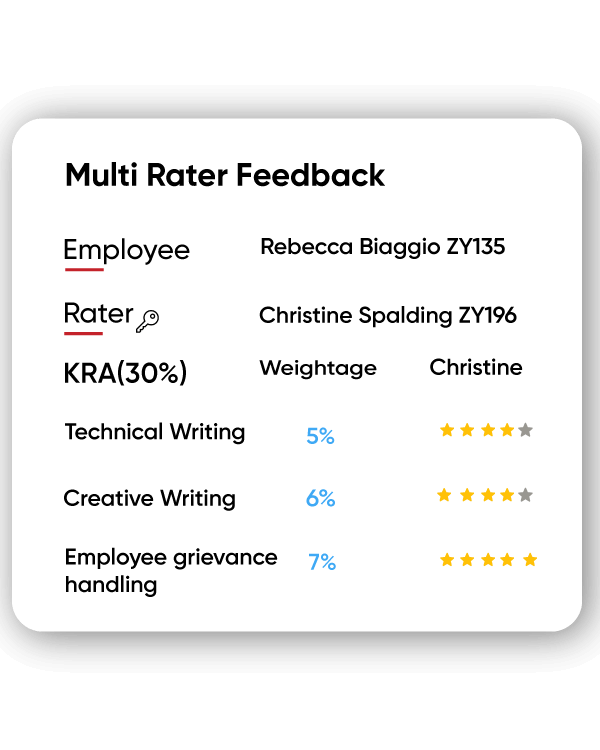 Automatic Performance Appraisals
Regular appraisals are a must to analyze the employees' performance by going through the minute details. With quality HR appraisal software, you can get the benefits of automated performance appraisals to improve the performance of the workforce. We also offer a "self-appraisal" option in our software, that enables every individual to reflect on personal strengths and weaknesses.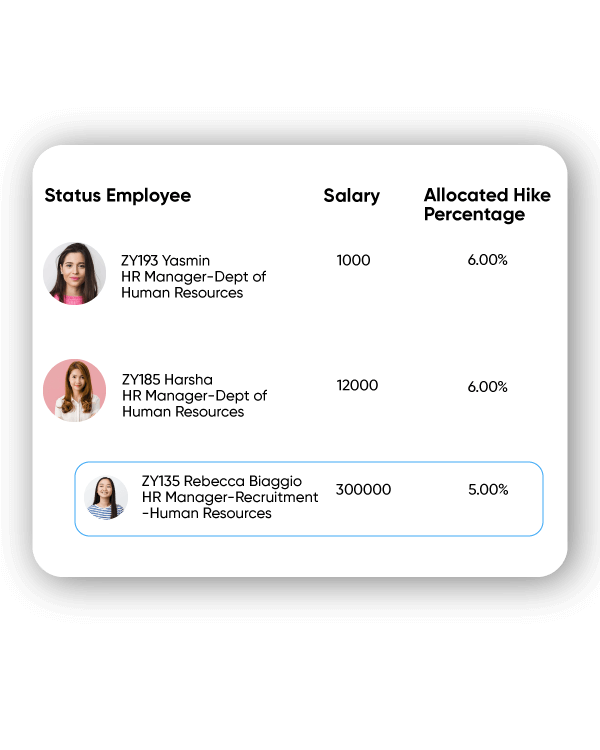 Simplified Salary Increments
Our employee performance management platform allows you to set salary increment rules according to your company's policies. You can manage the employees' salary hikes according to your budget and the individual performance of employees.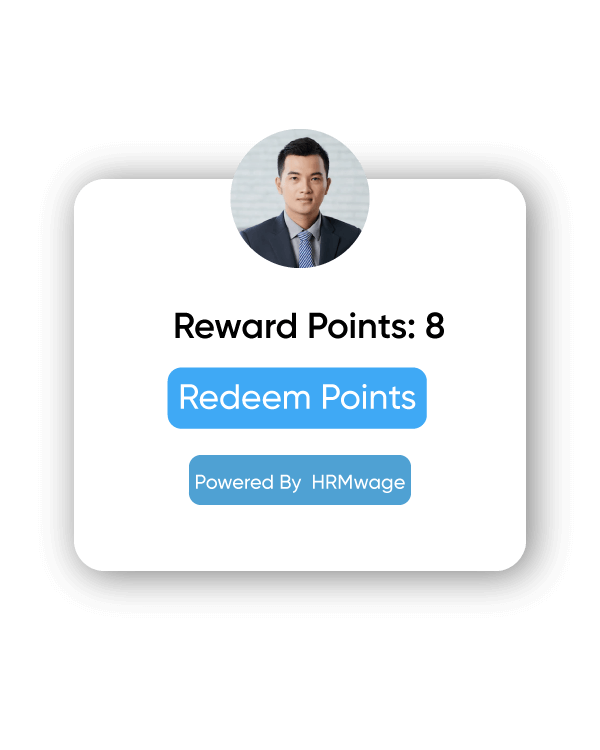 Reward Employees Who Perform Well
There are some employees in every organization who are highly reliable and always deliver better than expectations. With one of the leading HR performance management tools, HRM Wage, you can assign reward points to such employee profiles, which they can redeem as they like. It keeps them motivated to maintain the hard work for the future.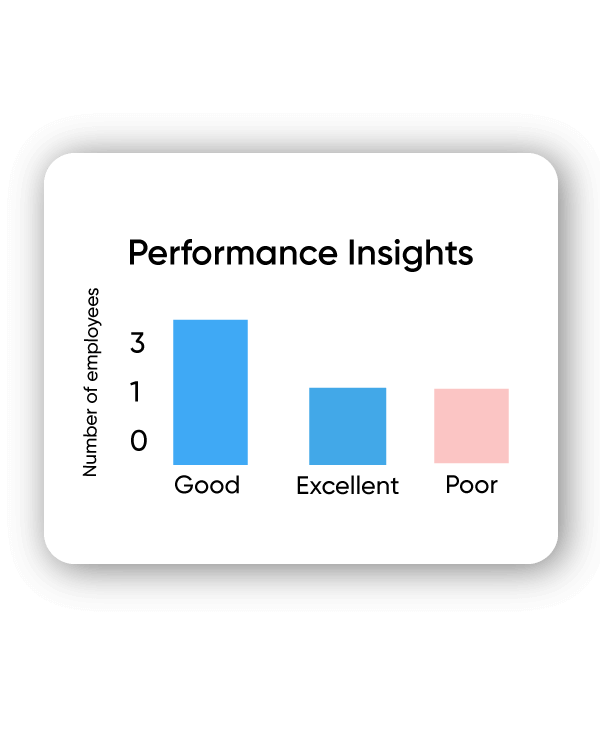 Get Detailed Performance Insights
With HRM Wage's comprehensive performance management features, tracking your workforce members' output becomes simple and easy. Your HR professionals can access all the required information at their fingertips.