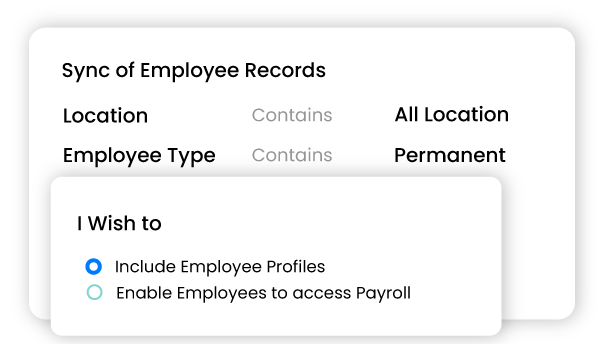 Automatic Sync of Employee Records
HRM Wage keeps your employees' profiles updated via automated sync of details like name, profile, joining date, department, etc. As a leading software for hr and payroll, it eliminates the need to change the records manually. Once properly set up, the employee data keeps synchronizing on its own.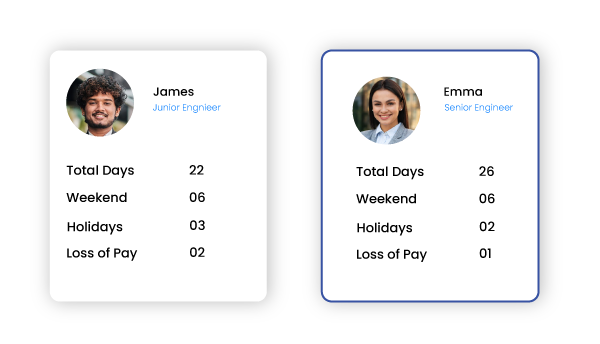 Employees' Attendance Details on Fingertips
Say goodbye to manually calculating the work days and leaves of employees! HRM Wage offers you features for the automatic calculation for off days and gives you proper reporting on employee attendance.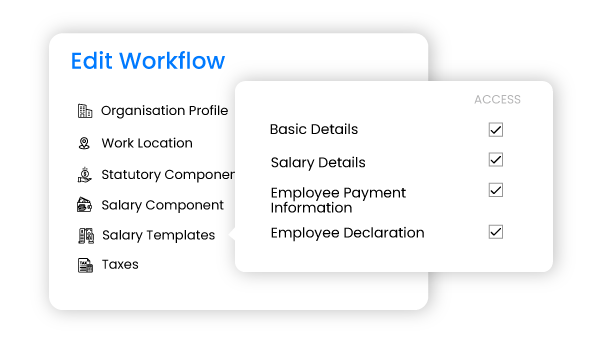 Salary Calculation As Per Company's Policies
The salary policy of every company is different. That's why we allow you to introduce your own rules and parameters in our HRMS payroll software to calculate the salary. Whether you want to offer incentives or make deductions, you can seamlessly do that with HRM Wage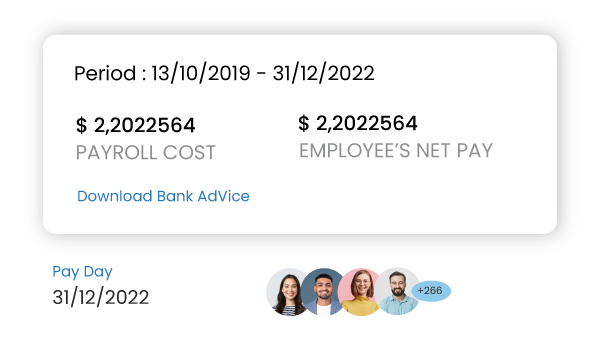 Keeps Your Payroll Information Safe
Payroll system consists of sensitive information like employee bank account details, salary details, and tax details, which must be secured from unauthorized access. Your HR team can define the access rights for different employees according to their designations with the help of the HRM Wage workforce payroll system, and keep their payroll data safe.