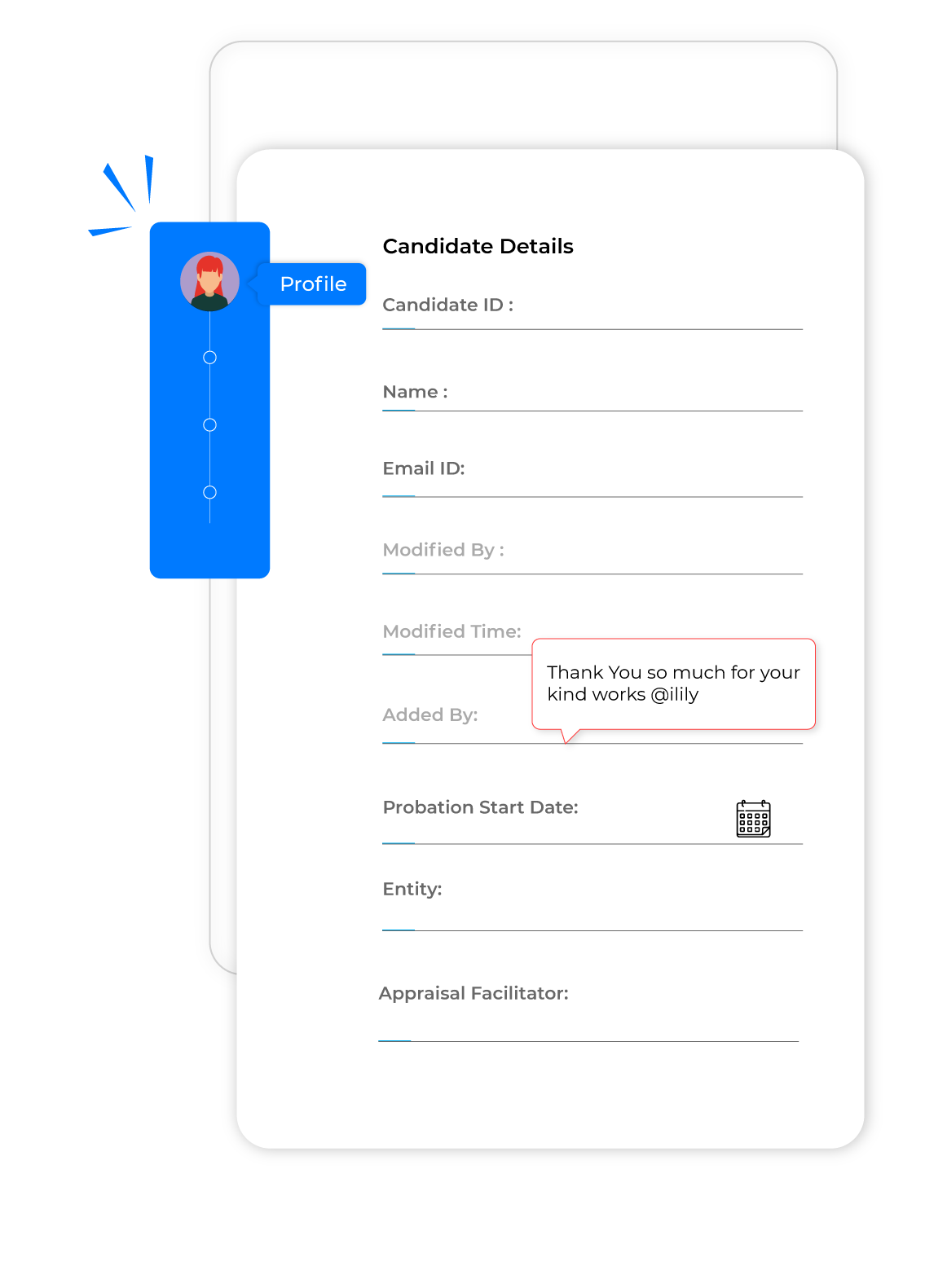 Features For Effective Offer Letter Management
With HRM Wage, offer letter management becomes easy and simple. The HR professionals can send documents like offer letters, company policies, and other forms to them before the joining day. The HR onboarding software enables the new joiners to save time for other important tasks on their first working day.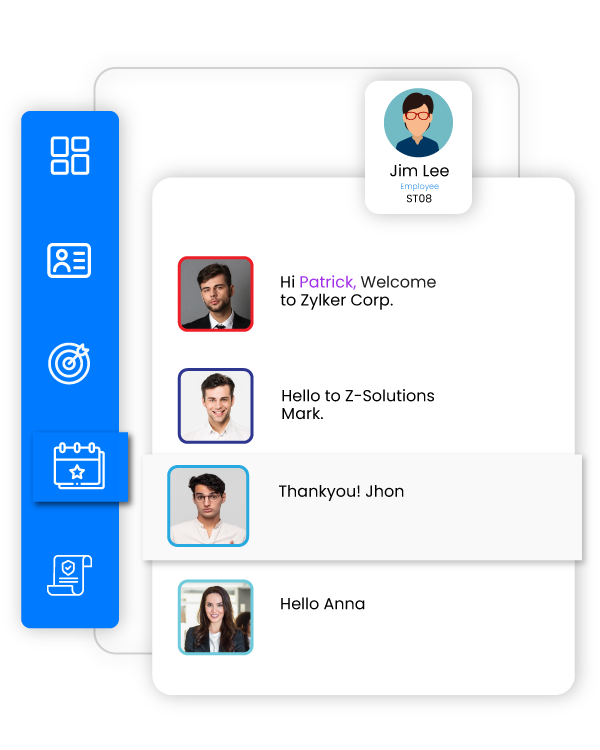 Hassle-Free Onboarding of New Joiners
HRM Wage lets you create a customized onboarding experience for employees according to their respective profiles. As a result, you can offer them an impactful welcome without any Hassle.
This way, an HR onboarding system helps engage the employees so that they stay with your company for a long time.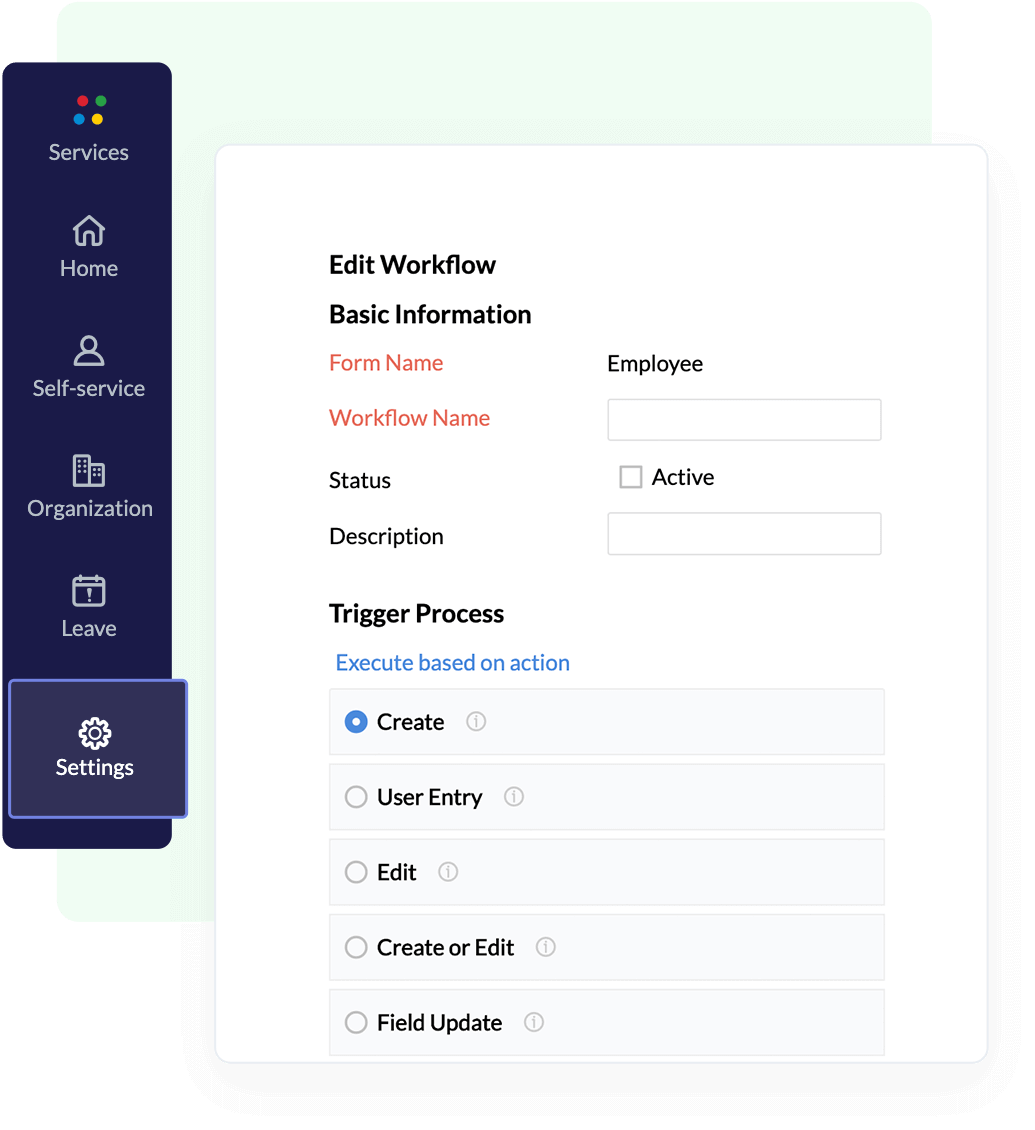 Create Customized Workflows For Employees
With the best HR onboarding software, you can create customized workflows for both new candidates and existing employees. Either you can use pre-designed templates for that or create new ones, as per your requirements. Some of the fields which are pre-included in the software are workflow name, status, description, etc.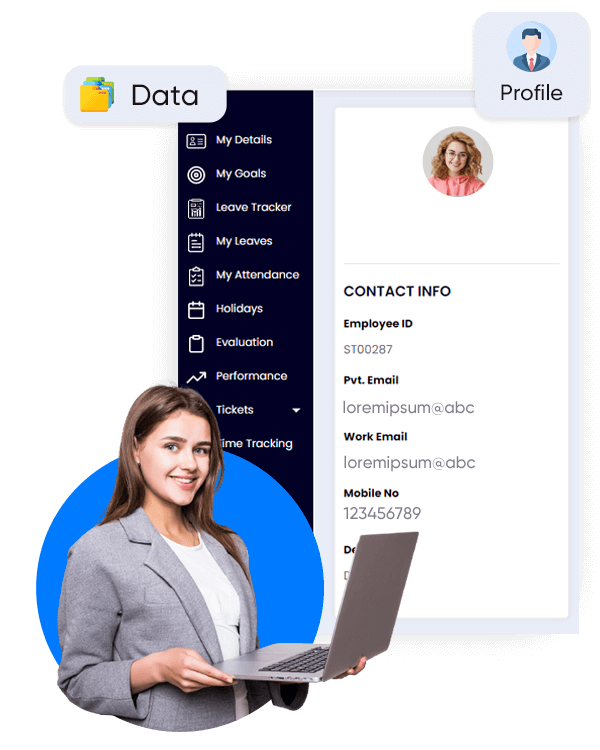 Effectively Collect The New Joiners Data
Employee data is an important asset that HR professionals use to manage employees. So, collecting it properly becomes very crucial. HRM Wage software ensures that all the details of new joiners are gathered and uploaded properly. This way, the HR department can easily update new joiners' details in the database and use it to improve their experience.