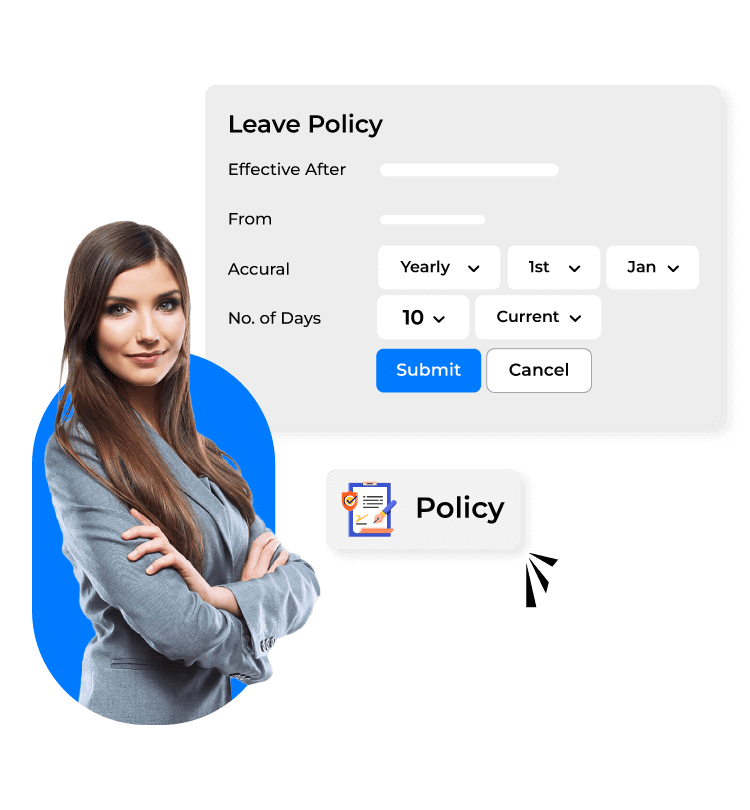 Create & Customize Leave Policies
Every company has different leave policies, depending on its location, the number of employees, respective industry, etc. HRM Wage time off tracking software enables HR professionals to make new leave policies based on the employee location, designation, and team.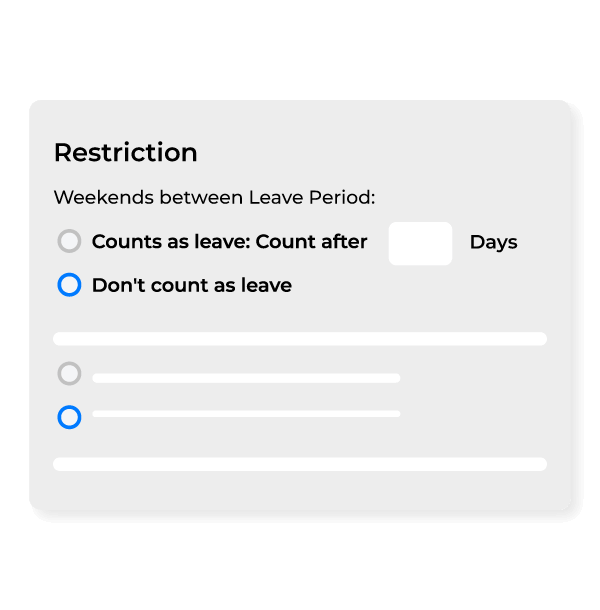 Features For Effective Time Off Management
HRM Wage is a flexible time off tracking system that offers a tailored experience to your HR team. So, whether you want to analyze how many leaves an individual took in a year or manage deductions of employees, everything is possible with HRM Wage!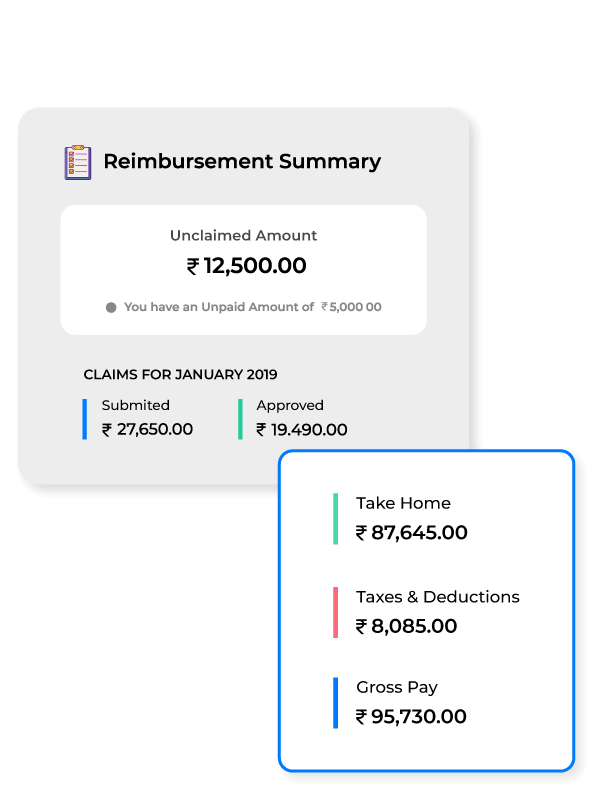 Option To Create Holiday Calendar
If your company operates from multiple locations, the off days will be different for each branch. With HRM Wage, your HR team can create a holiday calendar for specific company locations to provide the workforce clarity on the holidays.